Eileen "Rosey" Ditto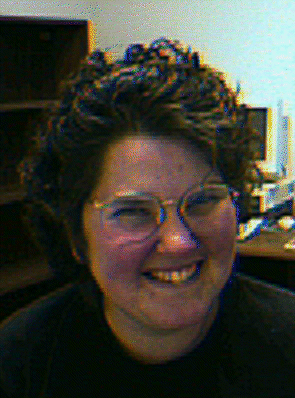 Hello hello! I'm Eileen Ditto. I am in the process of updating my web page. But for now, I can at least direct you to my résumé or my wedding photo album.
While you're here, take a look at my new business: Rosey's Reception Shoes. I make custom designed shoes for brides and bridesmaids, just like I wore in my own wedding!
Here are some photos of my vacation to Ireland and London.
Please come back to this page soon. There's more pictures and more info about me on the way. Thanks for your patience!
Milk & Cookies!
Eileen
---
Email me: rosey@omnicron.com